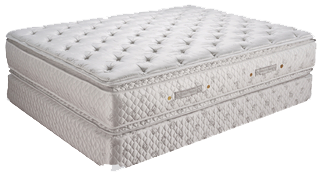 A bed can typically last for around ten years if being taken care of properly. Today I would like to share some tips with you on how to keep your beds in good condition in order to make them last for as long as possible.
First of all, it is very common that most people do not really read what's written in the bed manufacturer's manual. However it is important that you do so to make sure that you are able to look after the bed like how the manufacturer intended. Remove the duvet or cover from your bed for around twenty minutes every morning to allow moisture built up overnight to evaporate.
If possible, it is best to purchase an extra protective cover to protect the mattress from stains. As for those with allergies, get a special fabric cover made out of suitable materials. If there are any stains on the mattress, use warm water and mild detergent to remove them.
Page: 1 | 2 | Next page >>